คลังสินค้าของ WHA กับลูกค้าในอุตสาหกรรมยานยนต์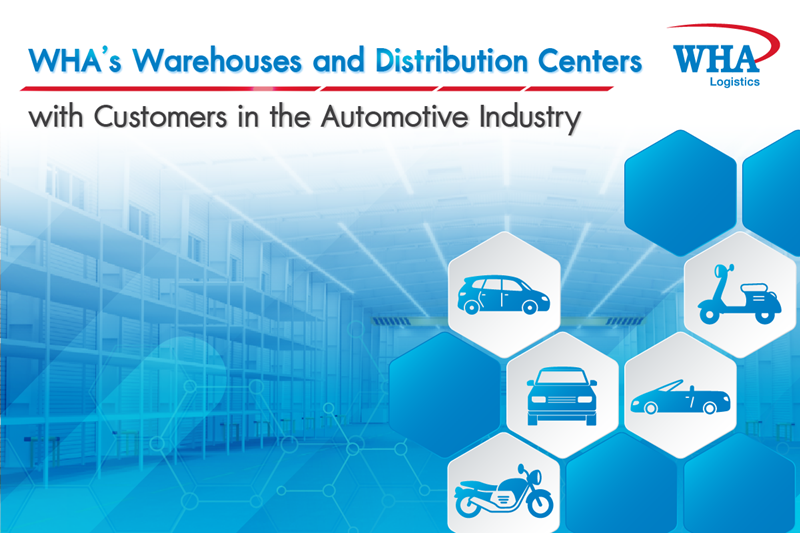 Each business has many different resources, including raw materials in the production of parts for product assembly and stocks of each type of products. Therefore, having a warehouse is very necessary because it is considered the center of the products, raw materials, and finished goods to get prepared for delivery to customers in the next step.
WHA is the leading service provider in the construction of warehouses, distribution centers, and factories of all kinds to support the needs of customers. In the past, WHA has served its customers in a variety of industries, including automotive businesses, such as automobiles, motorcycles, and aircraft parts, and automotive industry supporters.
In the automotive industry, WHA has provided its warehouse production services for Honda, Ducati, and Volvo businesses. We produce and design according to the designs and requirements of our customers, which takes into account the convenience of the routes to access, usage, minimization of logistics costs, and suitability for the infrastructures of the engine products with the highest quality standards.
#WHA #WHAGROUP #WHALOGISTICS #EEC #BUILTTOSUITFACTORY #ECOMMERCEPARK #RBF #READYBUILTFACTORY #FACTORYFORRENT #BANGNATRAD #CHACHOENGSAO #CHONBURI #RAYONG
#ดับบลิวเอชเอ #ดับบลิวเอชเอกรุ๊ป #โลจิสติกส์ #บางนาตราด #ฉะเชิงเทรา #อีคอมเมิร์ซพาร์ค #โรงงานสำเร็จรูปให้เช่า #โรงงานให้เช่า #อีอีซี #ฉะเชิงเทรา #ระยอง #ชลบุรี
=============================
Line ID: @wha-logistics
Website: www.wha-group.com
Facebook: www.facebook.com/whagroup
Twitter: www.twitter.com/GroupWha
LinkedIn: https://lnkd.in/ghbKpFN
Youtube: https://www.youtube.com/TheWHAGroup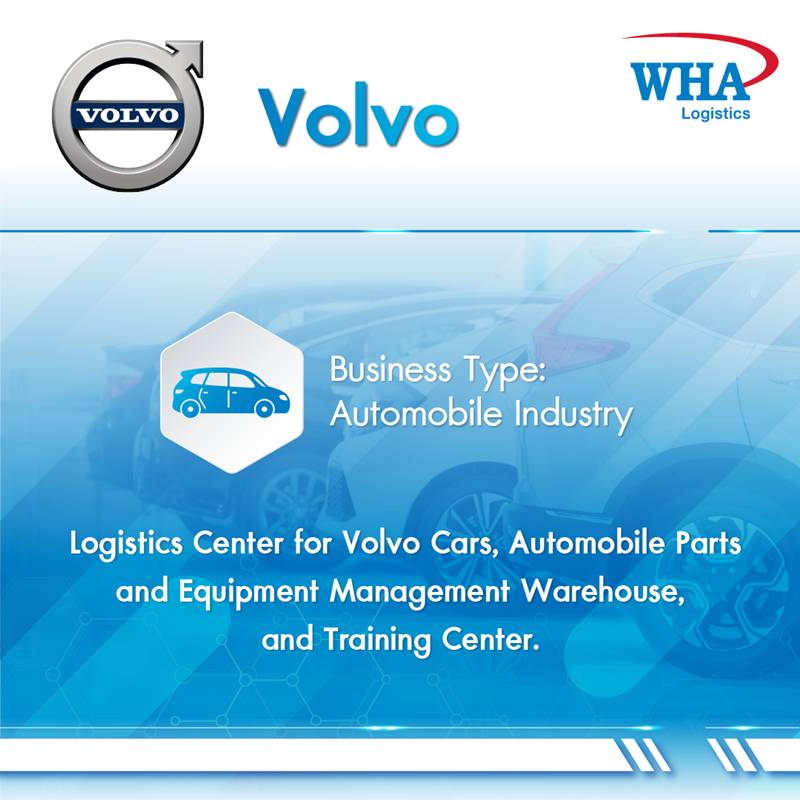 Volvo Car Thailand
Business Type: Automobile Industry
Logistics center for Volvo cars, automobile parts and equipment management warehouse, and training center.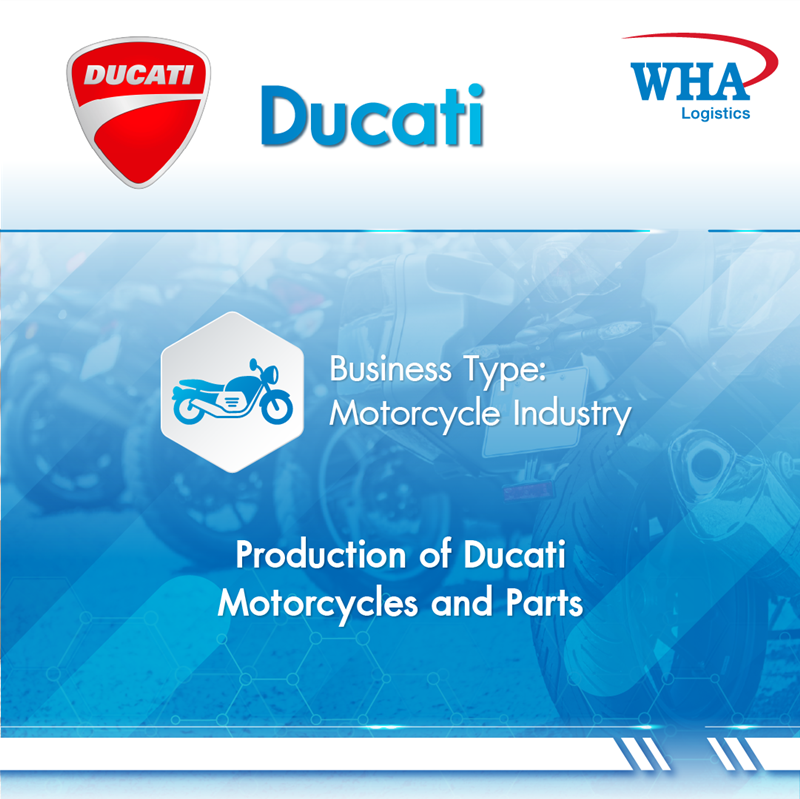 Ducati
Business Type: Motorcycle Industry
Production of Ducati motorcycles and parts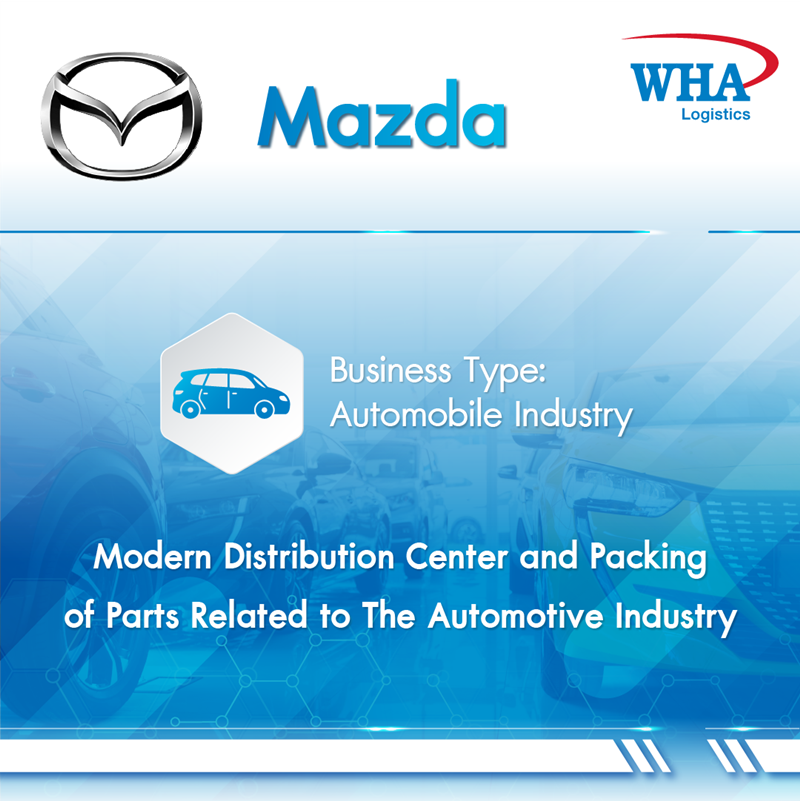 Mazda
Business Type: Automobile Industry
Modern distribution center and packing of parts related to the automotive industry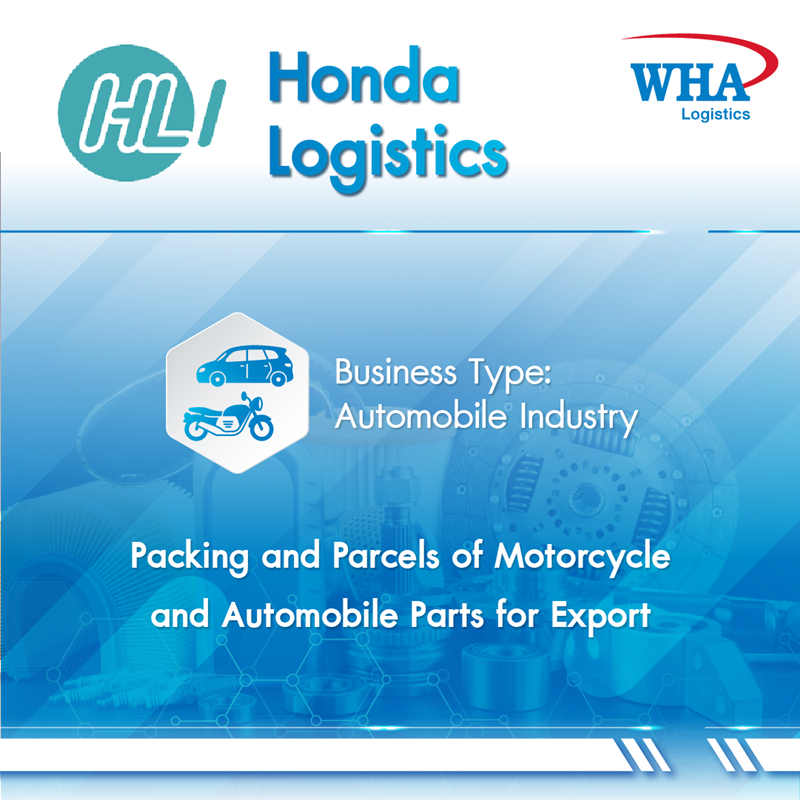 Honda Logistic
Business Type: Automobile Industry
Packing and parcels of motorcycle and automobile parts for export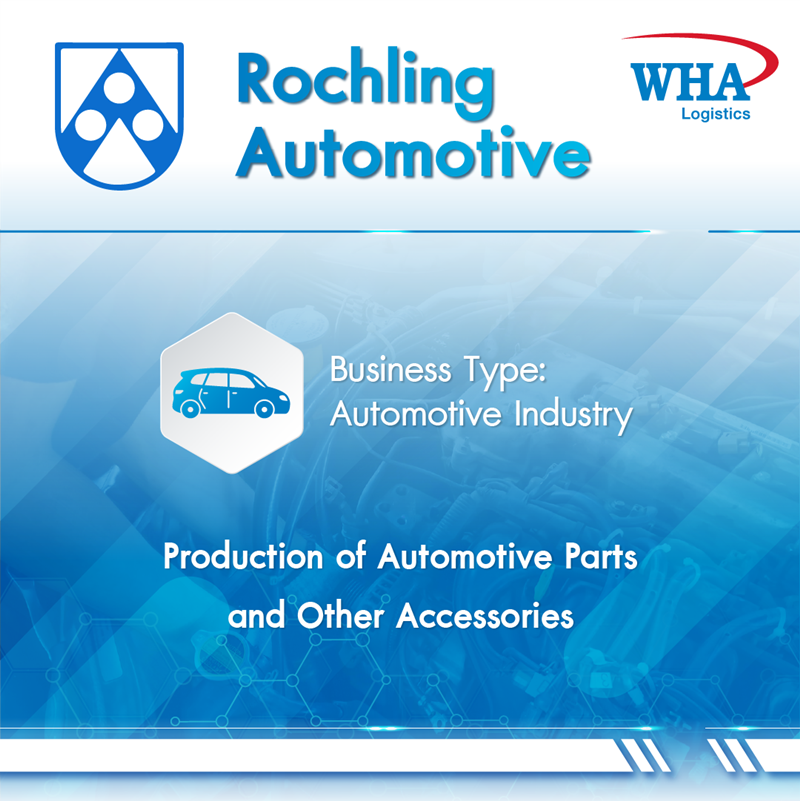 Rochling Automative
Business Type: Automotive Industry
Production of automotive parts and other accessories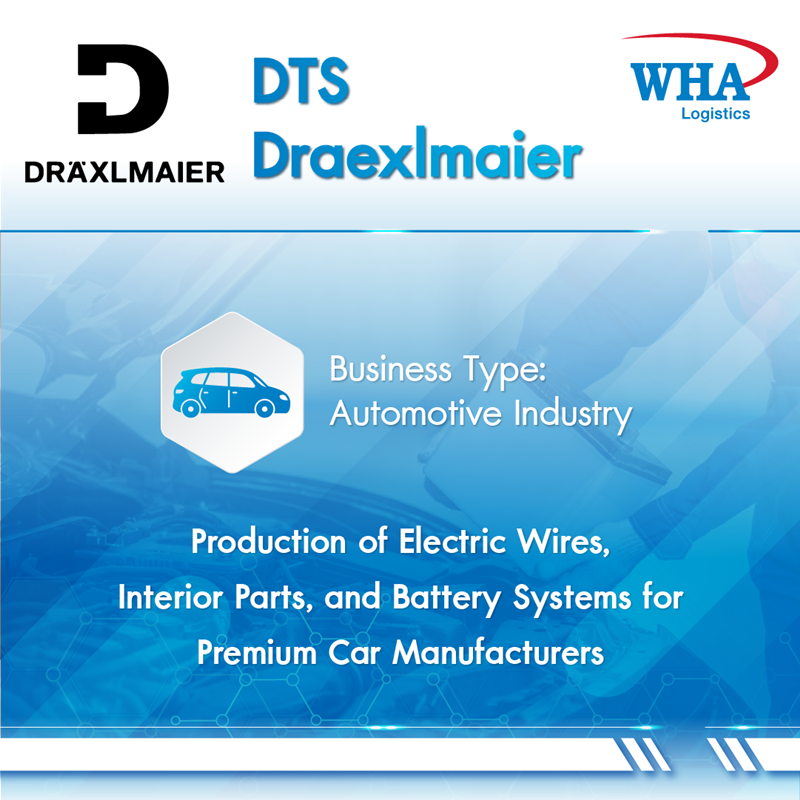 DTS Draexlmaier
Business Type: Automotive Industry
Production of electric wires, interior parts, and battery systems for premium car manufacturers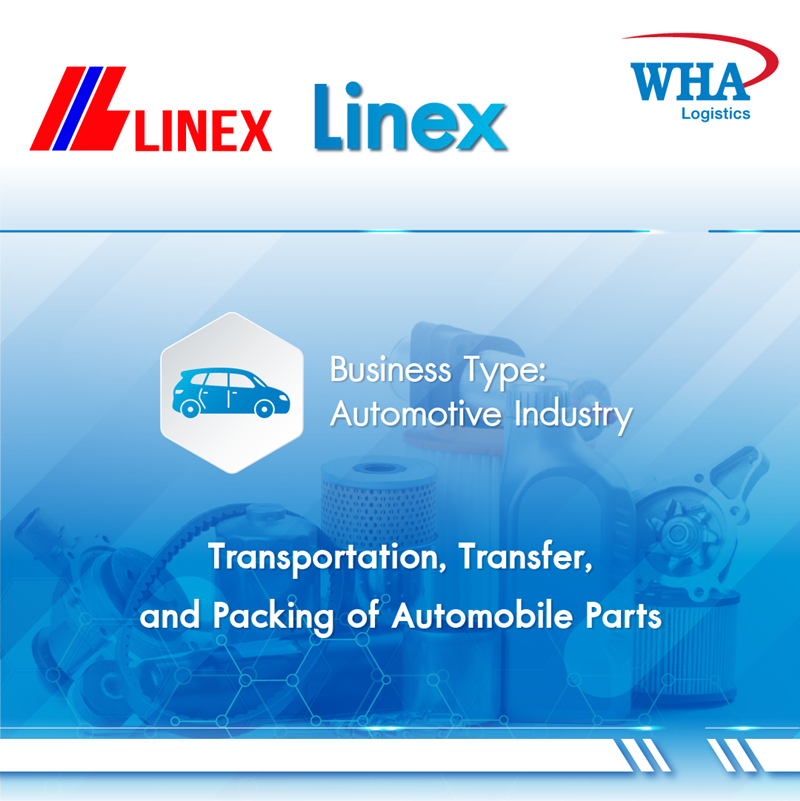 Linex
Business Type: Automotive Industry
Transportation, transfer, and packing of automobile parts