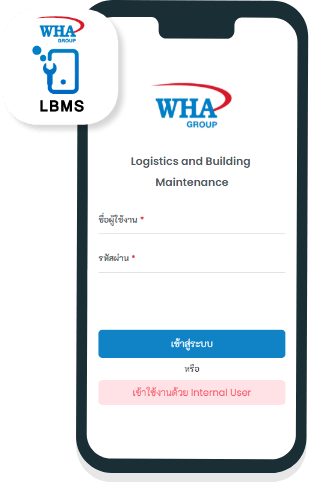 Assurance Guaranteed
Smart Solutions in Our Handy LBMS App
Our LBMS app makes it easy to report, approve, confirm and complete any maintenance service you need.
Our WHA Maintenance Team responds quickly and professionally to all notifications. We can help you clarify the problem, investigate further, and explain what needs to be fixed and how.
FEATURES

Use our app today to:
Take Photos/Videos to Report an Issue
Streamline the Approval Process (Internally and Externally)
Check Repair or Maintenance Status
Review Your Maintenance History and Reports
SMART SOLUTIONS
After we receive your notification, our team will confirm the issue and outline the solutions. A request for approval is sent to the right personnel in your organization and we will start working on it.
EASY TO SET UP, SIMPLE TO REPORT, SMOOTH TO SOLVE
Our app is part of our smart solutions and premium onsite services for modern business.
FEEL SECURE AND REST ASSURED
WHA Maintenance Team will take care of your building and maintenance needs. Our team supports you, so you can focus on your business.
DOWNLOAD LBMS APP HERE
Our app is for WHA Ready Built Factory and Warehouse customers, and organizations signed up to the WHA Logistics and Building Maintenance Service. Register up to 3 users per organization.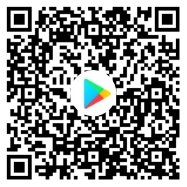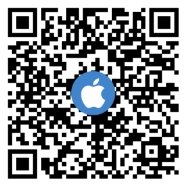 Available on the latest web browsers / Android OS v5.0 or later / iOS iPhone 5S or later models. We review and update our app on a regular basis.