Business Overview
The Company is committed to be the leading company as a warehouse project developer, distribution center, and high quality factory for rent located in a strategic location around Bangkok, Eastern Economic Corridor, and other provinces in Thailand. The Company is able to fully meet the needs of its customers due to its project location, project design with international standards and quality of construction. This could reduce the cost of customer operations and increase long-term competitive advantages.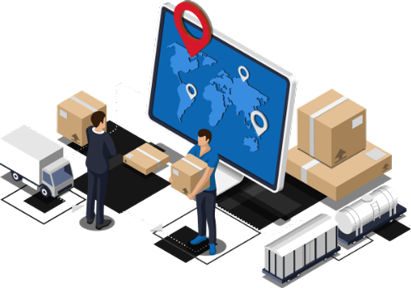 12
Built-to-suit Factories
and Warehouses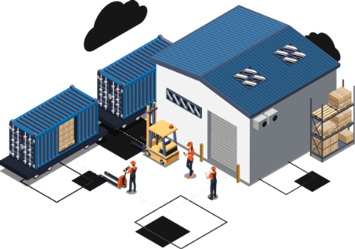 24
Warehouse Farms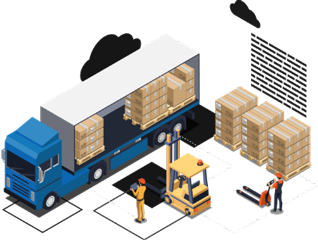 4
Logistics Parks
Project Highlight
We offer a "Total Solution Package" that includes customized site selection, world-class design and high quality construction to optimize the long-term logistics costs of local and international customers. Currently, WHA group manages approximately two million square meters of Warehouses, Built-to-Suit Facilities & Warehouses, Ready Built Factories and Logistics Parks which are available for rent.
Our Locations
With over 50 strategic locations, the WHA Group is Thailand's leading developer of fully integrated logistics, industrial estates, power and utilities and digital services.
View Location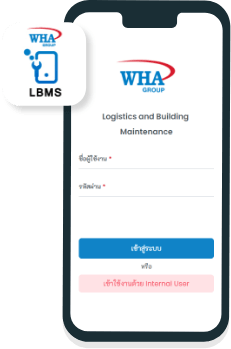 Smart Maintenance Solutions
The new application of LBMS is to facilitate WHA's Customers
for maintenance services of WHA Factories and Warehouses.
More Details